For You
November 2, 2009
For you, my fellow humans,
Everything is for you,
A long narrow roar,
Winding down a mountain,
As the trees are spaced apart.
The gentle breeze,
Softly touching your cheek.
For you, the leaves make their way down,
Collecting themselves into a pile,
On the side of the road.
Rail and Post fences, running parallel,
As space is around them.
For you, there is a calmness
And stillness that cannot be accomplished elsewhere.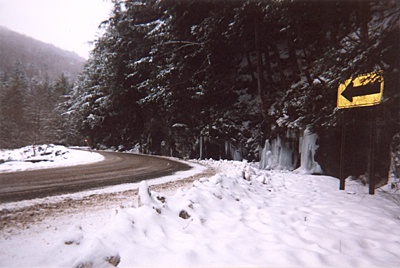 © P.J. M., Hull, MA