My Language
November 1, 2009
It is my eternal mystery,
just waiting to be solved.
And it rings loud and burns my ears
in love and sorrow combined.
Drowning, waiting to be rescued,
and if only fragile tongue of mine could understand you,
how content and heartful I would be.
I sit in front of you,
smile in disguise.
But your wonderful words are waisting my heart away.
And I keep coming back for more.
My ears can not take to hear,
something I long to have.
Nothing special, it is to you.
To me, it is my life.
My hope to be life.
You intimimdate in front my brown arabian eyes.
You speak this language and I recieve no idea,
I have not the slightest clue,
what you are saying.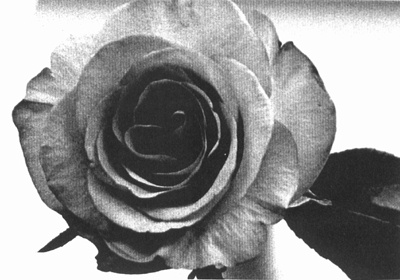 © Liza C., Seattle, WA