AK-47
October 28, 2009
You shoot me down
Against you I am inferior
Insult after insult
Bullet after bullet
Eternal ammo.
Blood gushing,
I'm wounded.
I trusted you'd keep me safe.
Be my protection.
Make me strong.
Instead-
You are my drive to suicide.
The cause and the effect,
The motive,
The reason,
I cry.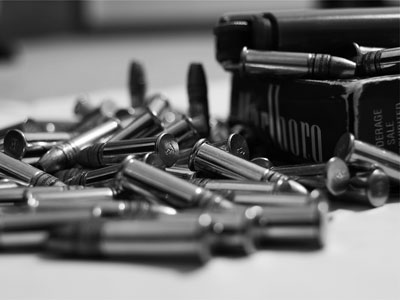 © Noah P., Platte City, MO