Till Midnight
October 28, 2009
I never really knew how much i missed you,
till midnight.
When you called on cue.
The first night we met,
I made a stupid bet.
I said fall in love?
Hah! your crazy.
But i scream inside when i see you baby.
I dont think i could ever live without you.
Just by the way you look at me,
and the things you make me feel and do.
So dont be sorry
when im upset,
because its not your fault that I loved you..
and I think we were ment to be.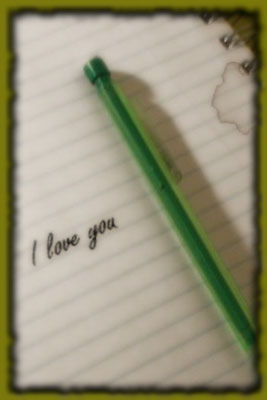 © Rebecca B., Marietta, GA