You And I
October 26, 2009
We are always happy,
You are always by my side.
I loved the way it sounds;
You and I.

Yes, we have problems.
And yes, we fight.
But at the end of the day,
It's about you and I.

But now, Its getting out of hand.
Now, all you do is cheat and lie.
I don't like this side of you.
Should there be an "You and I?"

You said you would change!
But, you seem to always make me cry!
Im officially done with you.
NO MORE YOU AND I!!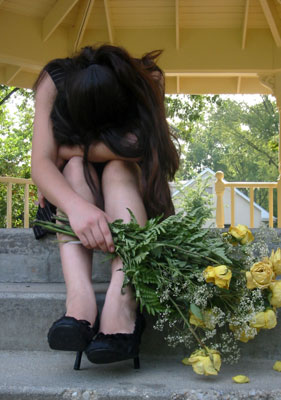 © Martha V., Morton Grove, IL