Fairytales
October 25, 2009
When I was little
I was read fairytales.
Just like any other kid.

I dreamed of being in love
With my own Prince Charming
I never knew that it would be
as sweet as this.

Cinderella never felt like this
Sleeping beauty had no love as strong
Romeo and Juliet should be jealous.
Every fairytale Character would be jealous.

I feel better than words can describe
Better than anyone in any movie
No Disney,
No Brothers Grim
No.
They cannot compare

Because Fairytale characters
Should
Would
Will
Are
Jealous.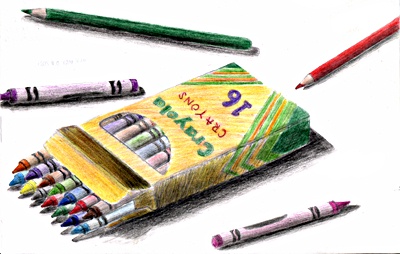 © Dana H., Wichita Falls, TX