Who am I?
October 25, 2009
Who am I?
It's a question everyone gets asked.
I've been many people
and I finally found me!

I'm not the girl whose friends with everybody.
Though I'm friends with many.
I chose badly in the past
and it ended kinda scary.

I'm not the girl who dates all the guys.
I'm the one whose had
weird dating experiences.

I'm not the girl
who listens to everything thats in
I listen to what i want to

I'm the girl who loves
a boy who will
never love me.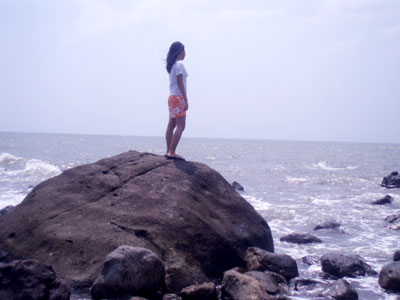 © Grace L., Bacolod City, Philippines