the unknown
October 24, 2009
There he is.

He is gazing through the meadow
Running almost as swiftly as a cheetah,
Then he spots you with his hazel eyes.
He looks at you if he has seen you before,
He gazes right in to your soul.
And then you question your self???
Have I ever seen this animal before?
He runs,
Jumps,
And plays.
He looks all different from the other animals.
Then he runs off.
He runs with confusion,
Like a dog running for a treat
His legs kicking up in the back.
I think he is a bear,
No a deer,
No, a wild dog,
But,
He is the unknown.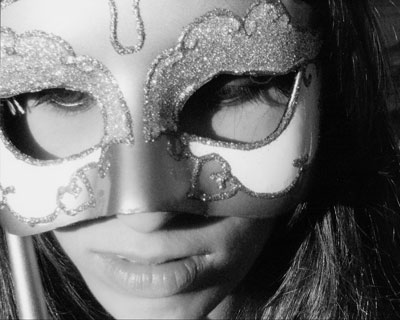 © Becca W., Greenbrae, CA