jamie
October 24, 2009
the beautiful girl in the mirror looks without seeing
she laughs without humor
and smiles without joy.
her stunning face is made to believe that fair tales are forever

in her world, too far for us to find, she knows the truth

A pretender, a liar, a sad fragile girl-
shhhh. No one has to know
that her brother's in jail
that her mom could lose the house
that she misses her brother
Shhhh, no one has to know.
She's on Broadway
And right now she's soaring.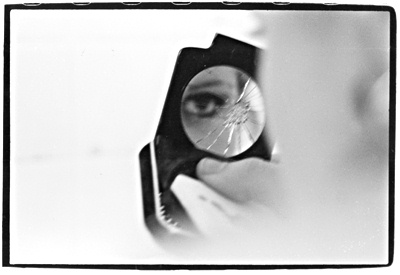 © Heather W., No., Brunswick, NJ