Can't
October 21, 2009
All it takes is one simple thing.
Three simple words.
I just can't.
They set your soul aflame wishing you where a mear nobody.
My heart burns for you.
My tears down for you.
My mind rips for you
I just can't…

I long for your touch,
for your voice,
for any little thing that'll bring me closer to you.
Instead I find myself slipping.
I just can't…

I find myself searching for a reason to go on,
but I feel my mind shut down.
Lost in this world without a place to be.
Longing for an eternal sleep.
I just can't…

No tears left to spare,
Drowning in this drought,
My mind can't erase you,
and I fall further.
I just can't…
I resort to falling into myself once more,
seeing the world through darkened glasses,
I can finally look you in the eyes and say…
I just can't anymore.. after everything I still love you.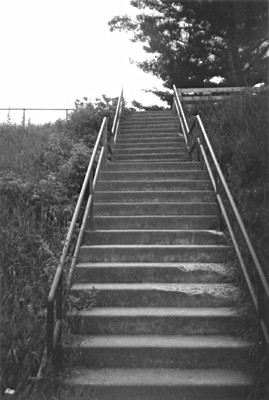 © Eva A., Eagle River, WI