Souless Screams
October 21, 2009
Silent screams muffle the air.

A silent wind rolls in from the East.

Tonight the birds stop singing.

Bad news is awaiting me.

Scream on my lungs, words on my tongue.

Love in the air, choked by despair.

Singing throats are slit.

While dancing ankles are split.

Loving couples die.

Stabbing needles fill their eyes.

Dying without a soul.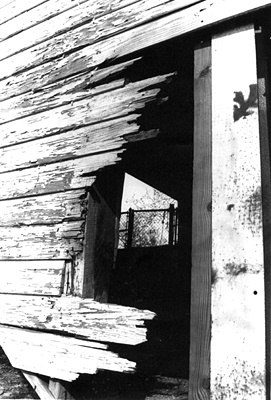 © Gordy C., Bethesda, MD