Ozone
October 21, 2009
sinking down

filling in the wholes of the ozone with ashes of tomorrows infants

Screaming with Throats that have not been formed

Yet they exist

in Ideas

in Nerves

Triggered by pictures

Convulsing in the woods

not knowing if that trees sound when they fall upon you.

Chasing Phantoms of tomorrows spring.

Not realizing that you're frozen within the realms in the silent halls of death.

Falling downward into an abyss of lies and unrequited love

Ending soundly in your bed.

while nightmares fill your heart.

And life ends in your head.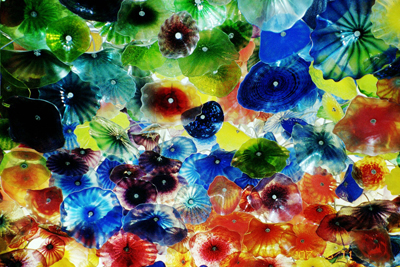 © Shawn P., Las Cruces, NM