Strong Enough
October 19, 2009
All those times I thought you were here,
suddenly it came clear.
You were never here for me,
or what you said you were,
then one day I brok down in tears.
We laughed, we faught, we were rudes to those who thought.
After all this time of being used by you,
Ive had enough of us two.
You created me into someting im not,
Im deciding to change what you taught.
Im sick of your games that you convinced me to love.
Now im thinking above.
Im tough enough to move on,
I don't need to lie anymore.
Im not your friend, im not your enemy, I wont be your shoulder to cry on,
I am strong.
Now I ask one favor,
watch me walk on.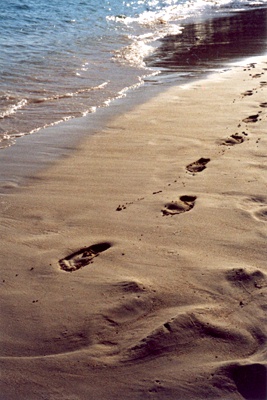 © Ashley B., Potomac, MD