Breathe.
October 18, 2009
Breathe.
In and out, preferably.
Your lungs can't take the huffing and puffing anymore, girl.
Your heart is screaming for a break.
It's supposed to be thumpthumpthump, not
pitterpatterpitterpatterpitterpatter.
Your mind keeps racing around the same memory.
Let it go. Let it go.
And just breathe.
One day, it'll all make sense.
You'll be in the clear.
Your breathing will finally be in sync with your heart beat.
And your mind will finally be at rest.
Just breathe.
In and out.
In and out.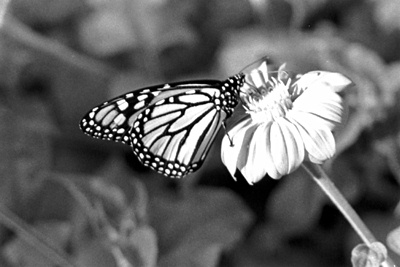 © Lindsey D., Marblehead, MA