Nothing.
October 13, 2009
Nothing.
Don't tell me lies
I learned about you and all of the stories you tell
Stories of your own kindness
Of how you care so much that you would do anything
And then you walk away
I heard the truth from myself
No one else had the guts to tell me
They didn't want to hurt me
Not like you did
No one would warn me
They had only learned themselves
I've grown
And you haven't
Those tricks you pull
They still work for you
And everyone who learns
Grows more
While you stay the same
And we thank you
The poor soul
That made me who I am today
And me, bless my tortured and battered heart
Have made you who you are today
Nothing.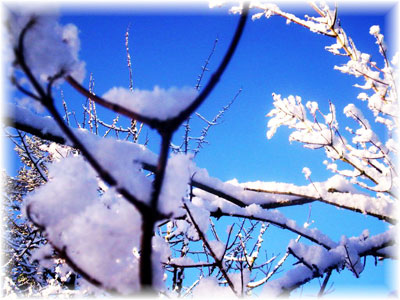 © Anna K., Portland, OR