The Fight
October 13, 2009
First I said never,
Then we both said forever.
I was there that night,
When You Gave up the fight.
When I left I gave you a kiss,
I didn't know what I'd miss.
I was half way home,
When your mom called mt phone.
She said something happened,
I still didn't expect the end.
I reversed my step,
Didn't know what to expect.
Your room I looked around,
My world came crashing down.
I can't get it out of my head,
You were lying on your bed.
You took your life that night,
When you gave up the fight.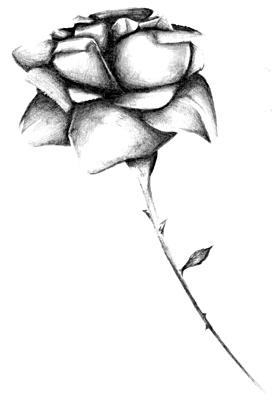 © Yisrawayl G., Philadelphia, PA