Resulting Hurt
October 12, 2009
I look at you
And wonder why you don't try.
Maybe I do love you more than you do me.
I hate that
I have to let go
Let go of the times we shared
The laughs you caused
The tears I've shared
I have to let go
It hurts to love you
It hurts to be away from you
It hurts to care.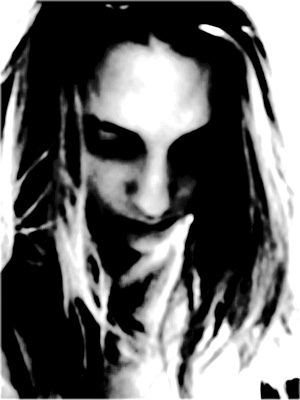 © Maria B., Boston, MA