Ha Now I Just Look Back And Laugh Because Your Missing Out
October 17, 2009
You told me that you loved me
But I guess that was just a lie
Bou told me you would always be here
But I guess you were wrong
You told me that I was the most beautiful girl in the world
was that a lie?
You broke my heart, stomped it in the ground, the walked away like nothing was wrong
i though that you were the one for me
and I trusted you
and you let me down
and for a long time I didnt know who I was with out you
i felt like I was nothing with out you
but then I started to grown beyond whatI had with you, and get stronger
and now I finally realized your NOTHING with me
and your stupid for not wanting me because its your lost
IM THE BEST YOU WILL EVER GET!!!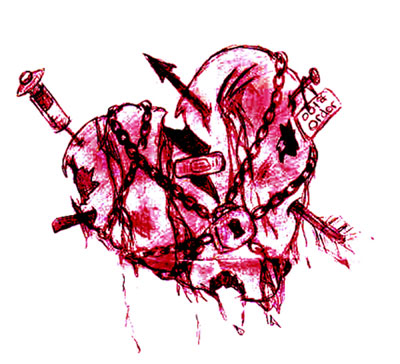 © Asia B., Hudson, MA