wandering
October 16, 2009
Wandering
wandering why you still talk to me,
or if you feel the same,
my love for you is still growing,
and its driving me insane.

I wish i could tell you,
what my heart longs for,
I wish you could love me,
the same way you did before.

I love youre smile,
youre handsome laugh,
to erase you from my memorys,
may take a while.

To me youre my hero,
my first true love,
without you I feel like im a zero,
with you im sent from above.

Baby you are my solider,
but youre still with her,
one of these days youll realize,
I love everything about you,
From youre toes to youre head.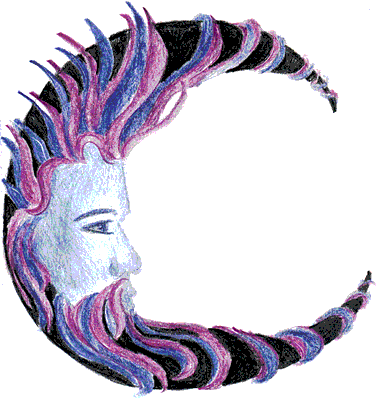 © Vanessa M., Glendale, AZ