Falling Up
October 11, 2009
Chained to the celing by my feet.
My head hurts from being upside down.
People come to stare at me.
I don't meet their eyes.

This is what it is like
In an individual culture.
We are all individuals,
But we are individuals together.
If we arn't,
It's like we're falling up.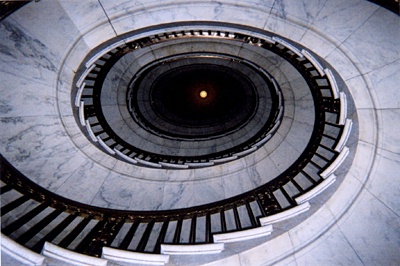 © Kyle T., St. Joseph, MO