A Late Promise
October 10, 2009
My mom was by my side,
when I woke up from my dream.
She held my hand and cried,
it was hard for her to tell me.
Tears streamed won my face,
and she told me this terrible story.
Last night was so fun,
as we celebrated his glory.
My heart was broke that night,
I knew I would never see him again.
I loved him so much,
he was my best friend.
All I could remember,
was the white light of a car.
The crashing and the screaming,
but now it seems so far.
We never should have driven,
we should have walked,
maybe then he would have still been living,
but I know it's all my fault.
I was so lazy,
but my feet felt like weren't there.
At this moment my conscience make me think,
if I had even cared.
After we left the party at dawn,
I let my love drink and drive.
Maybe if any of us were thinking
he would still be alive.
I toughed his cold hand,
and gave him my ring.
They are closing the casket now,
as the choir sings.
I promised him I would never make this mistake again,
I promised him I would think,
I will never let anyone drive a car,
after they had way too many drinks.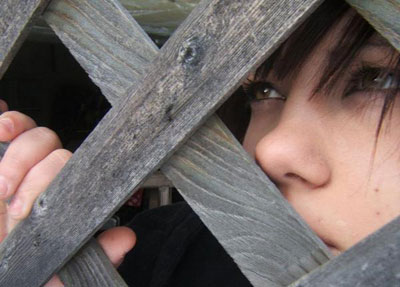 © Krystal B., Bloomingdale, IL