Hate For The Different
September 28, 2009
In this world
Filled with so many,
Hatred for the different
Resides aplenty.

White hating black,
Black hating white.
Prejudice fills many
Of lives with fright.

Children of all races
Grow up and learn,
People with different faces
Are those that they spurn.

There is little love
In this world of hate.
When will one young dove
Change this sowworful fate?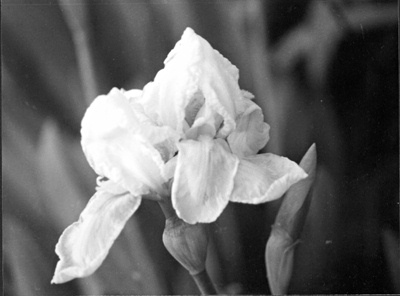 © Brian B., Highland Village, TX