I am what i am
September 30, 2009
I am what I am.
I am a kid.
I am what you call star potential.
Who don't give a damn.
I can be sweet like a rose.
But deathly like the thorn on it.
I'm ready like Sponge Bob ready to go to work.
I am beast.
I got swag.
I am swag.
I define swag.
I am Chris.
I am a Legend.
I am Hall of Fame.
I am a tall.
With waves deeper than Lake Travis.
Born in Jacksonville, Florida.
I am questionable.
I am Curious Like Curious George.
I am like D Wade.
Without the skill.
I am Successful in every thing.
Sport: Basketball, Football, Track.
My hands are like EA to the game.
I am Steve Nash.
I am a mirror.
When you see me you see yourself.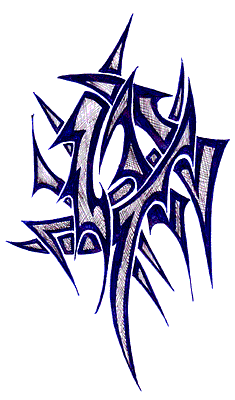 © Richard J., Congers, NY