Set Free on angels wings
September 29, 2009
I set it free
No longer should it bother.
On angels wings I soar
High over a mountain top.
Run free evil
I say in His name.
Forbidden here
No longer should you wander...
In my mind, body and soul.
Free from evil
my mind, body, and soul will remain.
Staying this way for eternity
So find it...Love, Happiness, and Peace
Let this only in your heart this nation.
Free I am
Soarin on angels wings.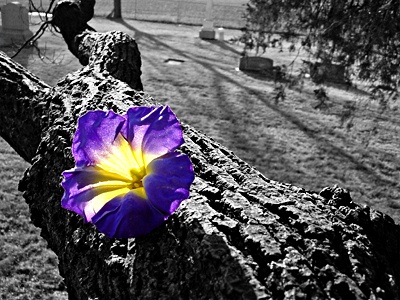 © Greg K., New Lenox, IL