Lay in the Bed You Make
September 29, 2009
You lay in the bed you make.
Life is not about every breath that you take,
But every breath that takes you away.
Under whose words will you sway?
Stand proud, Stand tall,
Don't let anybody make you fall.

It's your life to live, so live it!
Cause we're only here for one more night,
So scream it like you mean it!
Know when to put up a fight,
And when to walk away.
Life's a game, how will you play?

Do what you want,
Be who you want.
Because Freedom is yours,
You just have to open all the doors.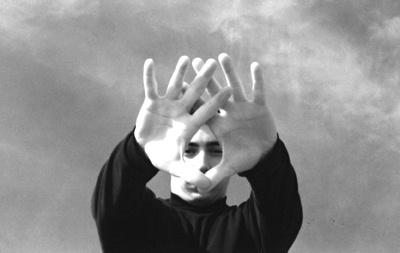 © Chris C., Milford, CT