The Other You
October 7, 2009
Sometimes we fall
Sometimes we breaK
Sometimes we take
All we can take.
We try our best
just to move on
but sometimes in life
we are just the pawn
for some other you
whos "better" than you.
Who has not one single strife.
The hardships and the pain.
Well, someone's to blame.
Sometimes it's not you.
Sometimes there's nothing you can do
but sit and stare
stand and watch
that other you
get what he wants.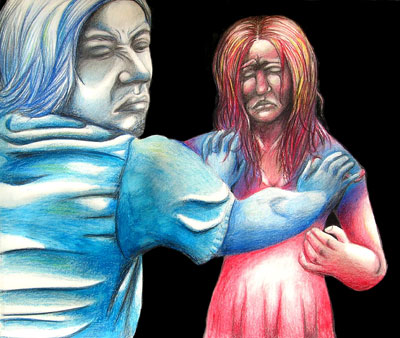 © Jessica P., Bethel Park, PA