The Code
October 5, 2009
The code was to be quiet, stay shut, and not let anyone know.
Who was I to tell?
No one knew, and if I told I would be in big trouble.
After a while it became a way of life for me, no stranger than going to the grocery store.
I was hiding.
I was hiding everything about me from those that knew me and even those that didn't.
I was searching for what to do for so long I gave up and thought nothing of it.
What was I to do?
There was no answer in sight, no alternative reasoning, and no one to turn to, so I gave up.
Flat and simple, I gave up.
I gave up on life and myself.
Those were the only two.
I had no obligation to anyone other than myself.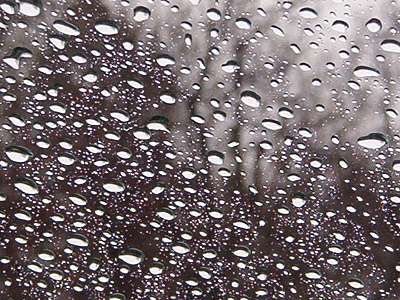 © Terrin C., Humboldt, IA