Bound.
October 4, 2009
When i met you i hated you!
When she left you, i liked you!
When you were lonely, i loved you!
When i loved you, you left me!
I tried to get you back and express my feelings.
But you were healing and i was still broken.
Now I've given up.
But now you are with her & i am lonely & your not there.
I gave you my heart and you dragged it through the dirt.
What kind of friend says "oh you get over it, someday you will not hurt."
how could i have been so blind?
i never would of expected you to have this much effect on my life.
how could i have though you'd be there for me just as i was for you?
You brought me hope, love and care. But now your nowhere to be found. Now my heart is forever bound.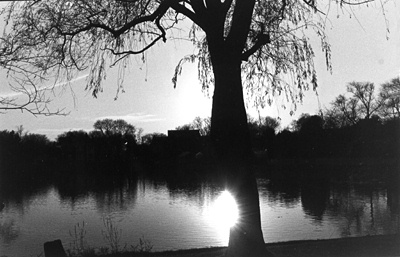 © Chuck K., Marblehead, MA