The Rose
October 1, 2009
Like the petals falling from a flower
This loss of trust


Fell apart with grace.
A yearning, youthful bud
Immortalized by the shameless sun.


The leaves reach towards the light
It must use to survive,



Faith in its self-preservation intact.

Content with its being,


And what it means
To be a rose,

This little bud hopes to grow.



And I want it to, also.
For in this flower I see hope.


A simplicity I can't help but admire.
If it can survive,

So can I.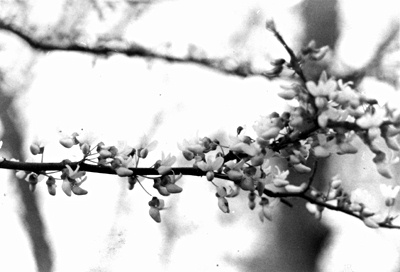 © Josh J., Highland Village, TX