Through It All
October 1, 2009
After the pain,
the problems
the heart ache
the tears
the goodbyes
the danger.
After the emotional trauma
The insomnia
The kissing up
the fake smiles
the fake tears.
The lonely nights
The guilty lies.
After the cliches
the miniature dramas
the nightmares
the late night club dates
After all the cruel, twisted situations
Carried out through the evolution of time
A small, contented smile thaws through the thick crust of abuse
The crumbles away to---
Peace.

Only to be encarcerated in a wooden box,
And banned deep into the underground;
sealed within the dark, lonely depths of the Earth.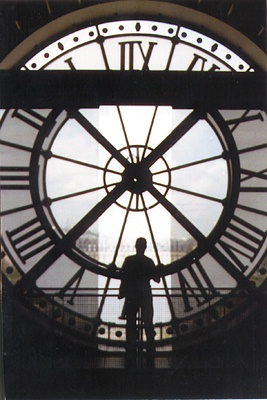 © Kelly G., Norwell, MA