Listen!
September 30, 2009
It's like I'm not here, forgotten
Like a rest, skipped in a symphony
Like old toys underneath a teenager's bed.
Like a rock, crushed to dust under a shoe.
Like a scream in an abandoned forest.
Like a show I really wanted you to see
Playing behind a blank television screen.
I want you to hear me, to listen
I know that you never will.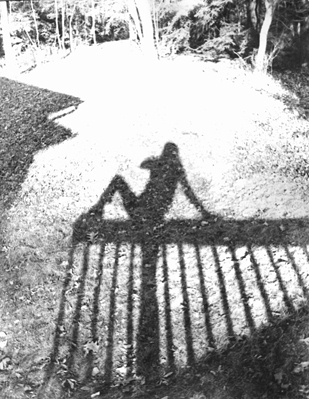 © Catlin W., Cogan Station, PA