I Am Your Conscience
September 26, 2009
I am the whisper in the wind

I am the swaying of the trees

I am the moon swiftly watching

The life that you lead.
but i do not judge

and I do not pry

I simply watch, seeing
omniscient lies

Won't you feel?
Won't you Understand?

He is your shell

buried deep
within the sand.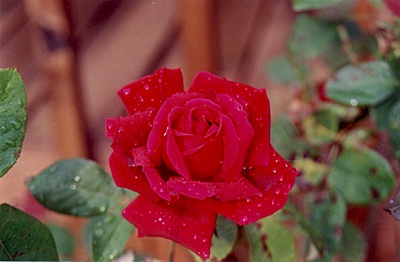 © Jami U., West Hempstead, NY