grandpa
September 25, 2009
You could have said
"Good bye."
Or you could have said
"I love you champ"
Like you always did.
I miss your smile so much.
I still love you
Even though you left to soon.
You weren't ready,
Neither was I.
Can't you just come back?
I remember going to the funeral.
I didn't know what was happening,
Until I saw your cold pale body
At the bottom of the casket.
I cried as hard as a waterfall that day.
I could not catch my tears.
You broke my heart,
Even though it was not yours to blame.
I love you with all my heart,
Still,
Always,
Forever.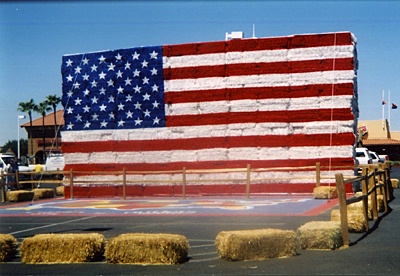 © Mary S., Grand Canyon, AZ