Where Do I Go
September 24, 2009
Where do I go from here,
So much to deal with in this past year.
I struggle each day to make it all right,
But then my days becomes not so bright.
All these tears, God I know you got my back,
But so many people put me off track.
You said in your word when you are weak, be made strong.
My troubles seem like they last so long.
When I'm weak I am strong,
Because so many things in my life don't belong.
Because I don't mind waiting on you
I'm going to prosper no matter what life take me through,
I keep my head up raised high where no one can see I hurt,
When I get alone I look in the mirror and think of dirt.
I cry because there is so much built in me, between words and actions it hurt me.
But now that I am just a little older now I can actually see.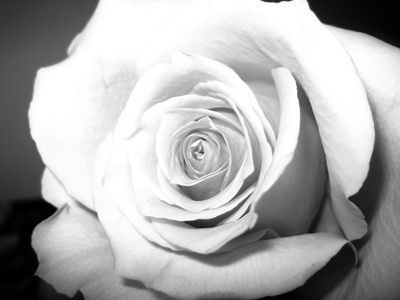 © Kimberly C., Houston, TX