And Then a Light Went Off
September 19, 2009
Day dimmed,
Thoughts take thoughts hostage.
Tree shadows gleam in the road,
New light to be seen.
Gold freckles in his eyes descend
Like harp strings in the mind,
Played across the lines.
Windows surrender to serenity,
Warm breath on my face,
Moistened air on the page.
A candle mourns in shadows.
I bask in oblivion
Until dawn.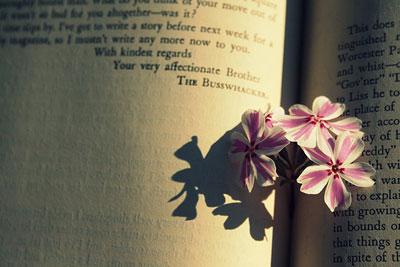 © Jordan K., Oxford, GA