Blame
September 19, 2009
There's not much to say,
when no one knows your name.
To shy to speak.
To shy to stand up.

Its not easy.
Not as easy as you think.
You just want to scream,
yell to the whole world,
exactly who you are.

You can try to find a scapegoat,
blame it on the past.
But don't get too eager,
cause you're the one to charge.

Don't hold your breath.
You can say all you want
but in the end,
it's what you put into action.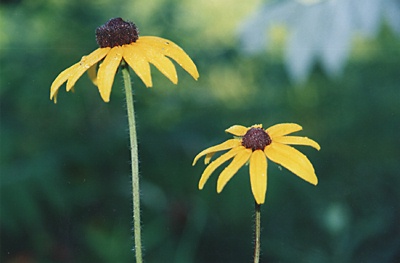 © Allison S., Eau Claire, WI