Learning to Love
September 15, 2009
And all I do, all I say
Is thrown away
From my broken day
Here I will stay.

So bright, I try
This light might die
Like a bird tying to fly
Silent words that are too shy.

Lost in my mind
A new chapter I must find
Out of my mind
Then you're who I find.

I love the kiss
At night
Underneath the stars
Underneath the light.

And all I want to do, all I ever want to say
Everything is for you
On all of these days
In my heart you will forever stay.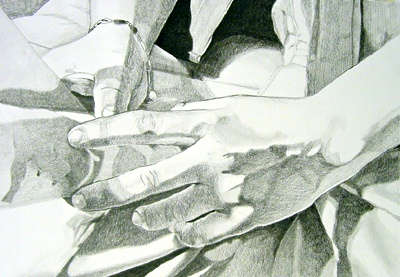 © Leidy E., Spartanburg, SC