Dream Come True
September 6, 2009
Of all intentions,
It seems we've hurt each pother past all comprehension.
As for where our love went,
The broken promises and lies made our love resentment.
Do you remember-?
It was late, and it was cold that one November.
You left in tears then,
I went on thinking that I'd never see you again.
I'm stuck here with the thought of leaving you.
But seeing you made all my dreams come true.
Two years together,
We were too young to understand the word forever, but we used it.
So separated,
I have all the good times that we have secretly dated.
I wouldn't ever-
Say that I would always love you if I meant never.
Why'd you take what I said and twist it back for you?
I'd like to exactly what did I do?
Every time I see you,
I lose my breath; I take you in, and wish to be you.
You walked right by me,
"We never happened, never were, don't even eye me." You said.
Take my hand; make all my dreams come true.
Only to find that all my dreams were you.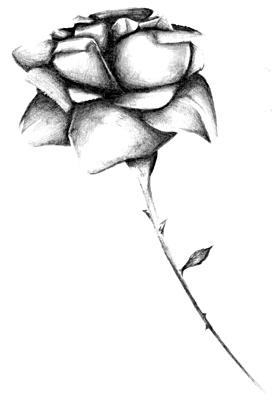 © Yisrawayl G., Philadelphia, PA