Enemies
September 6, 2009
Roused by a noise
of awkward silence
my heart animates
when I look at you
and you look at me.
A series of sunsets
with different suns
and colors,
the next more beautiful
than the last.
Taken aback
I step into water,
deep, it's so shallow.
My hand finds the surface
under the lower layer
of friendly enemies
and lovely fiends.
And finally
when the glass breaks
and your heart hears
mine so viable
together we find
ten skies of
endless laughter.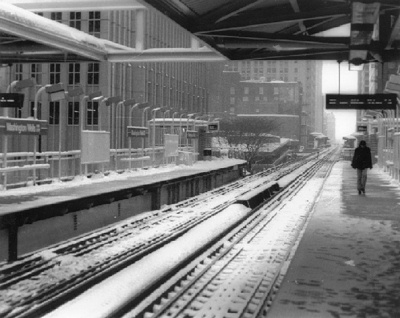 © Al J., Mt. Prospect, IL