Distorted Reality
September 6, 2009
Distorted personality
lies of my own hand.
Copy and paste a smile
unto this great facade.
Imagination oh so dear
aid me in my doing,
make me seem lovable
wanted by my peers.
Internet as much a lie
as my every breath.
All those smiles
one great show,
backstage my pain does hide.
To dwell out of sight
in cunning stealth,
readying it's mask
with a painted on smile
for the next great act.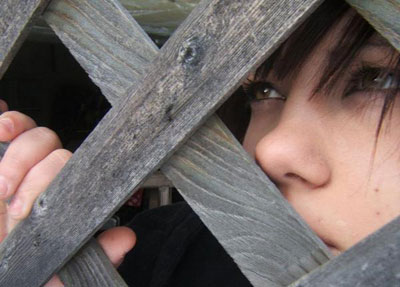 © Krystal B., Bloomingdale , IL