Dream a Dream
September 4, 2009
These dreams are perseverant moths,
Who each night spin their silk, make cloths.
The cloths from which I cannot awake,
Oh, how much longer will it take?
I need some oxygen and air,
Need to be free from this airless lair.
I seem to miss your calming touch,
It showed me what was real.
My sheets, each night, they just seem rough,
I miss your warm, soft feel.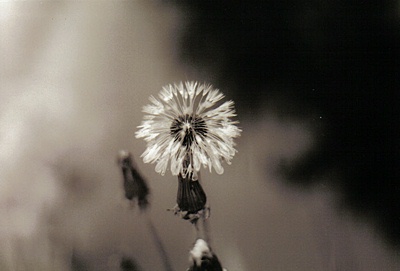 © Sarah S., Poland Spring, ME