I love you.
September 2, 2009
I can't find the right words to say
that will tell you
i feel a certain way.
its not a young crush or simple liking
love?
i dont know what that means.
this could maybe be that.
thats how it seems.
when im with you, everythings fine
i just wish i could make you mine.
simple things you do
i treasure
you're such a pleasure to have around
you've made such an impact on my life
by simply being you
I guess all i really have left to say is,
i love you.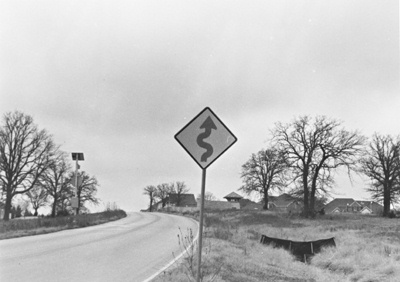 © Jill P., Highland Village, TX