I remember
September 2, 2009
I remeber that night.

it was cold, not yet december.
leaves flew around us.
scattered by the wind.
You had your arms around me
snuggled up to you, as close as i could be.
that night i discovered.
would love you forever.
i didn't know it then.
the best friend and lover i ever had.
I remeber laying on my bed,
i snuggled next to you.
you tried to kiss me
i laughedd at you.
nerves took over. got the best of me
made a fool out of you.
Im blessed for your patience
and i hope that maybe, once again we can be.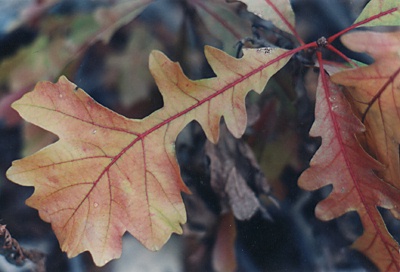 © Allison S., Eau Claire, WI