I miss...
September 7, 2009
Walking around the lake and holding hands...yeah I miss that.
Talking on the phone until the early morning hours...yeah I miss that too.
Seeing you at school Monday through Friday...I also miss that.
I miss your hug, your kiss, your touch...but most of all...
I miss Us.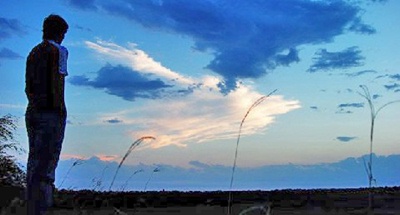 © Stefanie K., Katy, TX