Wax Poetic
MAG
You speak to me
like the stroke
of a watercolor cottontail
cloud; speak
like a hummingbird's ruby
throat as she resides
on the rim of a nectar
vase. The wings
on your words
in the vein of Hermes;
a bridge between what lingers
inside and what's loose
on your lips. Your words -
I turn and twist
like the salted spiral
in a city street vendor's
hand. Like the mind
of a murderer, like the
crumbling-walled labyrinth,
like the channel of Hercules.
Like a dripping dishrag,
I take your airborne
words in my coiled fingers
and wring.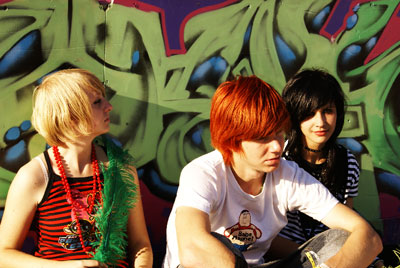 © Alina G., South Africa