Live Out Loud
MAG
Change creates its own jingle in her pocket,
as high velocity traffic cruises by.
Excitement eats away at the tumor of indecision,
As testosterone teenagers turn for another look.
Two-tone hair flying in the breeze,
that wild look in her eye.
She reclaims her throne [windows down].
Neon lights.
Banging beats.
Cat fights
Raging hormones.
Pedal to the metal
She's goneeee!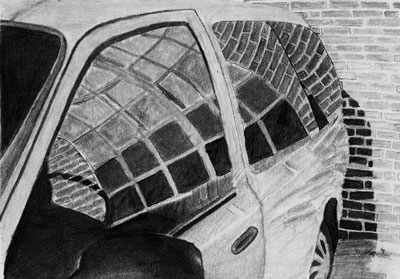 © Andres T., Monte Vista, CO