Girl In My Sleep
MAG
(There I'm in myself and cannot speak but to charm you
And hear the friction of your every move.) You
Flit from my subterranean garden to the fleshy salty
real of waking and back so seamlessly. While above you
one moment I suddenly find myself smaller
and (so small) see so smallest; say, I love you.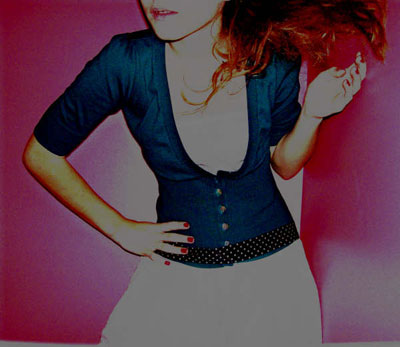 © Jenna V., Hamilton, ON, Canada