Kamikaze
November 6, 2019
The light has finally caught up with me. I zip past it again
A trenchantly admonishing ultraviolet from that supernova of a blunder.
I hope it finds a place in my brain, avoiding scattering by the clutter.
But the unformed imminent awaits.
Force of habit, I stampede into the possibilities. Entropy, they call it.
"Stop!" they would yowl (a blur of atoms yonder). "Introspect and plan, make up your mind!
The future doesn't always conspire against you."
(Farther away now) "Consider what you may lose."
Too late, can't even resolve that from the nebulae anymore.
I must halt now. Let the past corral me in the hermitage of blended contingencies.
Imbroglio or salvation, I decide.
If not, I shall never see the well-meaning infrared, the x-rays, even the unavoidable quasars again.
Having seen it all, ventured (unconceivable) into everything,
Spread too thin. The end of all meaning.
Begging the principles and the postulates for a new beginning.
(And a new singularity doesn't seem likely.)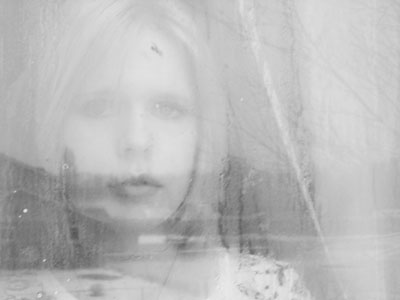 © Olivia F., Santa Monica, CA