The Immigrant Woman
January 26, 2019
The tiny bug was eliminated from the entry logs,
And no mourning that day, much to the foreign gods' dismay.
I miss you, Lisa- and I don't want to be sold to freedom.
The East, The West, The North, breathe in the cold air and wish to find your South.
If you are truly a woman, I want to see the sympathy no man can tarnish,
A splendid wet pavement, blood stained as I walk on through it,
The blood is puddled, the blood is the water from which we feast,
Cold, clean, and transparent, I'll run to you on the other side.
I've been with you a million, the cinematics of being shot dead in the street,
It's a shame I've learned to ignore the distant sounds, kick the soccer ball instead.
Scarlet river, I'll learn pity and fear and love on the lush side.
Burn the eulogies, I run with you through these white man fields,
Beware of the cotton plants, they'll prick your smoothest edges.
We are smarter than all of them, because from war we brought pacifists with us.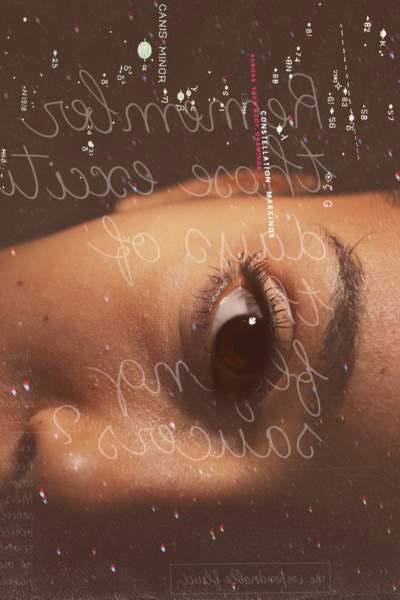 © Chloe Sheppard, Potton, England