The Tale of Pumpkinseed
July 13, 2018
Under the knothole and
Over the stairs,
Lives a tiny, fuzzy
Bear.
His coat is a pale shade of
Green,
And speckled with a pinkish
Sheen.
His name is Pumpkinseed and he,
Can hold a great
Capacity.
Late in the night
When all is dark,
He makes the kitchen shelf
His park.
With a ravenous voracity,
He collects up nuts and greens and
Cheese.
He throws it all into a pot,
Adds salt and stirs until it's hot.
Then slurps it down and doesn't rest,
Till he's completed his conquest.
Next comes the candy,
Cakes and pastry,
Plenty different types of tasty.
He has the world under his thumb
And never leaves a single crumb.
His eyes are huge as he unearths:
A huge blackberry! Full with mirth,
He digs out half a candy bar
Hidden in a deep red jar.
Pumpkinseed lets out a happy huff,
His arms and pocket full with stuff.
He scurries back into his den,
One night till does it all again.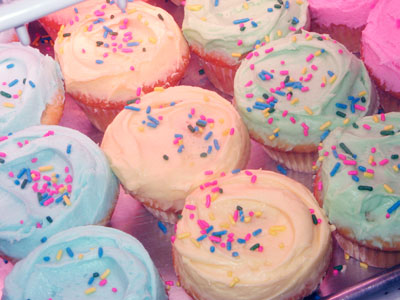 © Maria D., Sandy Hook, CT